Entertainment, Arts & Culture Panel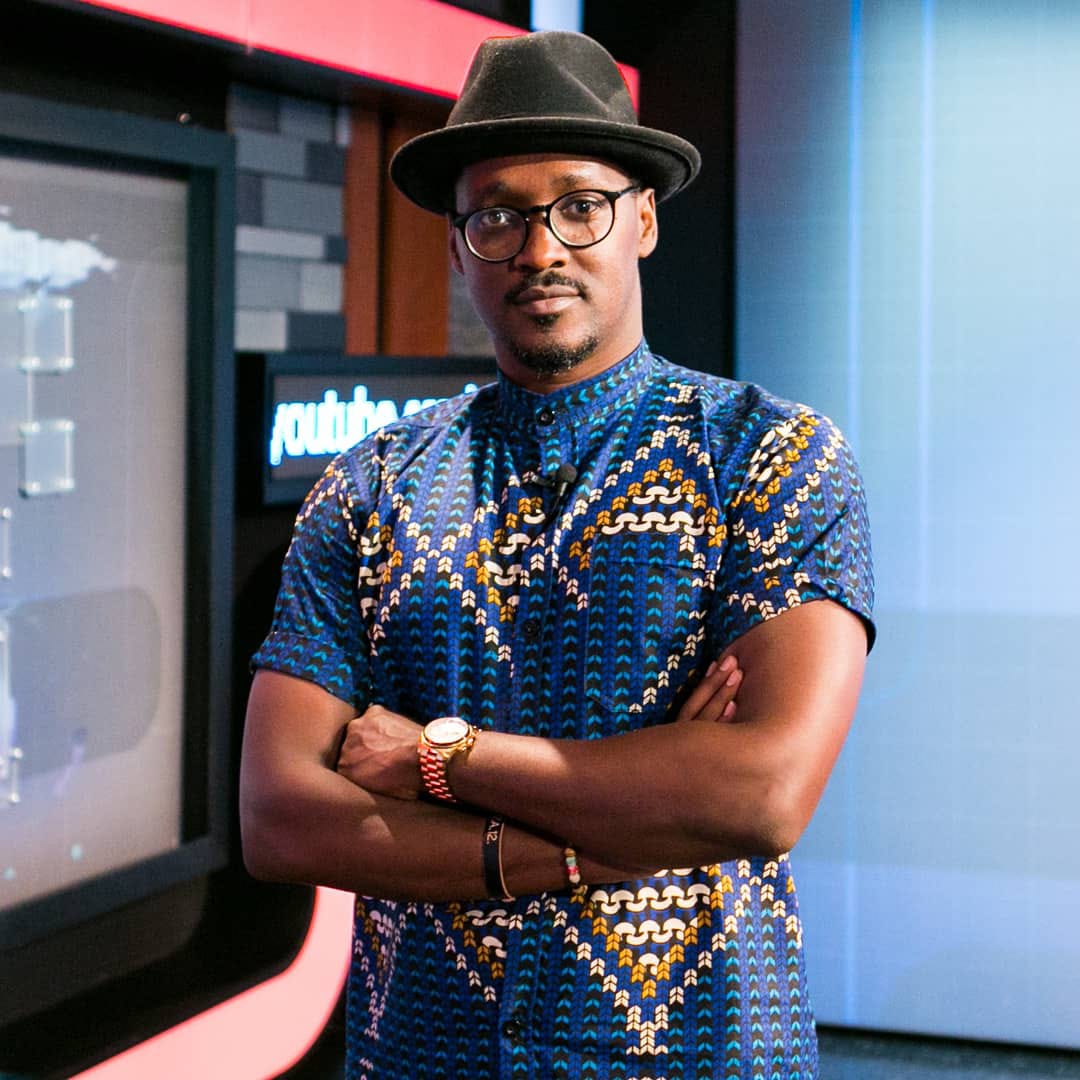 Jackson Mvunganyi (Moderator) - Host-Producer - Editor, VOA's UpFront
Jackson Mvunganyi is an award-winning Multimedia reporter and broadcaster. He is the host of Voice of America's UpFront radio program since 2007 and The Red Carpet Television show since 2018. Each week, UpFront reaches over 35 million listeners around the African continent and beyond on radio, television, and digital platforms.  Jackson interacts with Africans, mostly youth on issues ranging from education, Entrepreneurship, culture, leadership and innovation. In 2016, Jackson was named one of the 20 young African influencers in the diaspora. He has a BA in Multimedia Design and Development from the American University in D.C., and a MA in information management at the University of Maryland College Park.
Anj Fayemi - Founder & CEO, Rivet
Anj Fayemi is the founder and CEO of Rivet, a platform that utilizes artificial intelligence to generate tools and recommendations that make fan engagement easy for artists and creators. Anj studied Chemical Engineering at MIT and Imperial College and is an active recording and performing musician. He also has a Theater Arts Minor. He is Nigerian and comes from a family of artists, which explains his dedication to working on creating tools for content creators to do what they love and build sustainable careers.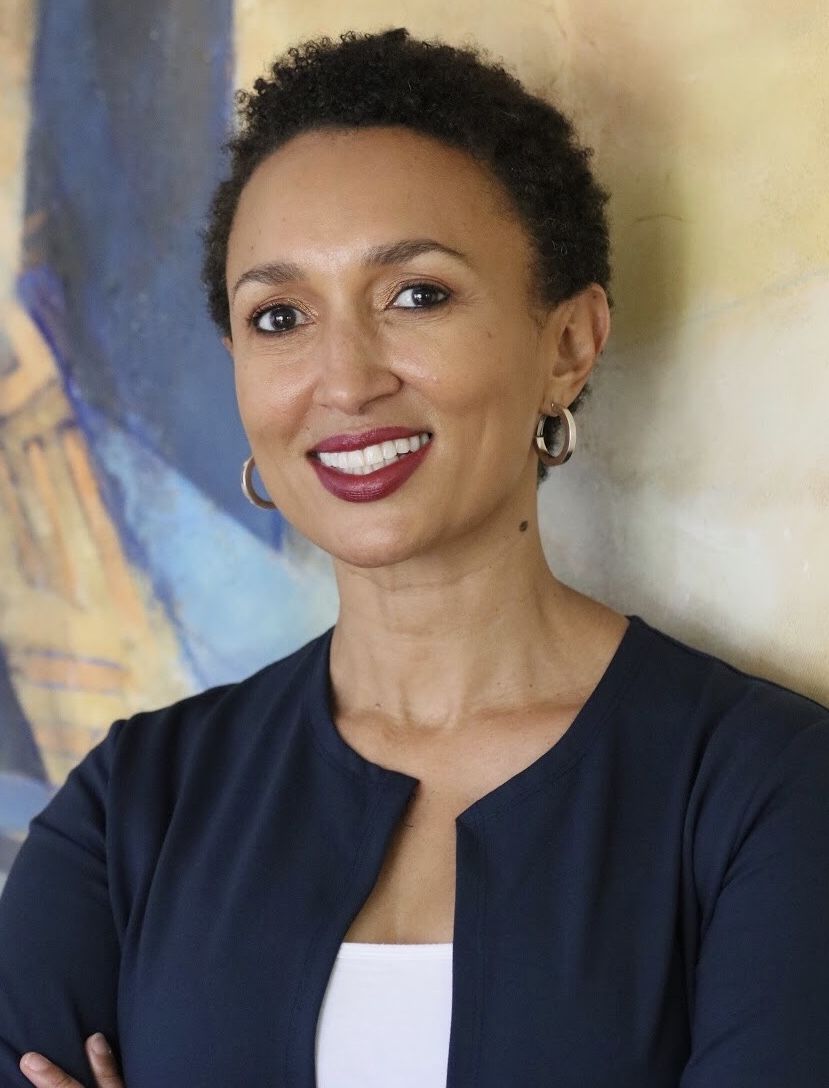 Wandia Gichuru - Founder, Vivo Active Wear
Wandia Gichuru is the Co-Founder and CEO of Vivo Fashion Group, a retail fashion business that started in 2011. Vivo's flagship brands (Vivo Woman, Safari & Zoya) are specifically tailored to suit and compliment modern Africans, and are known for being stylish yet comfortable, functional and affordable. Vivo currently runs 22 physical stores across Kenya and Rwanda, as well as a manufacturing facility where the majority of Vivo products are made. Separately, Wandia Co-founded ShopZetu, a multi-brand e-commerce platform dedicated to trendy and affordable fashion, beauty and accessories brands.
Oluwaseyi Ladele - Head of Music, Bombshelter Digital Services
Oluwaseyi Ladele is a music distributor and publishing administrator who specializes in copyright law, registration, and royalty collection. He assists artists and labels to register their music with PROs and collect royalties. Seyi also specializes in helping independent artists and labels distribute their music to major streaming platforms like Spotify, Apple Music, and Amazon Music. He is a co-founder of Bombshelter, a distribution/publishing company that caters to the development of niche independent creatives. Bombshelter's goal is to provide a comprehensive and professional music distribution service that helps independent artists and labels succeed in the competitive world of digital music.
Osita F Ugeh - Music Promoter, Duke Concept
Osita F Ugeh (AKA Duke), is the Founder and CEO of Duke Concept, a US-based company that specializes in event planning, production,  concerts and artist management. Although Duke is a seasoned telecom engineer by education and training, he transitioned 3 years ago to focus on growing his company. Duke Concept has become  the biggest Afro-Caribbean Live Event and Artist Touring company in North America, hosting concerts in most major venues and cities in North America and the Caribbeans. The company has successfully toured the biggest names in Afro Space; Burna Boy, Wizkid, Davido, Omah Lay, Diamond Platnumz,Fireboy DML,Tiwa savage, Simi and many more. Duke Concept hosted over 200 Concerts in 2022 and have gained features from Major Publications such as Billboard, Forbes, Pollstar, Pitch Fork, Rolling Stone, Pulse Ng, Vibes.