MIT Sloan Africa Business Club
The Africa Business Club (ABC) is a student-led club at MIT Sloan
We are fostering an environment in which club members are actively participating in various educational, cultural, and professional activities centered around Africa, and where African students and allies have the necessary exposure, resources and support to drive change on the continent.
Each year, we host the renowned MIT Sloan Africa Innovate Conference, and provide career/networking opportunities as well as academic support for our members. 
Want to learn more about the club or have any questions? Contact us! 
Africa Innovate Conference Officers for 2023-2024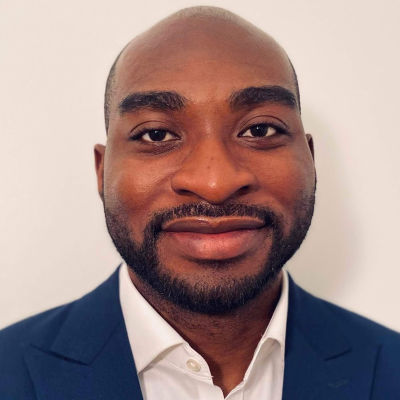 Chizitere Obioha
Co-Chair, Africa Innovate Conference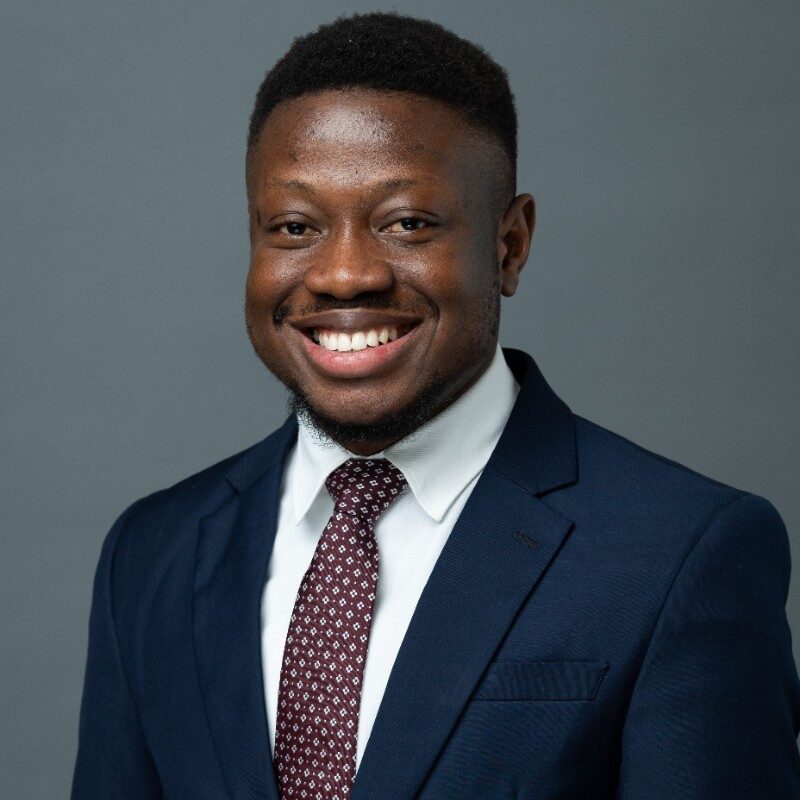 Amos Adu Akoto
Co-Chair, Africa Innovate Conference



Africa Business Club Officers for 2023-2024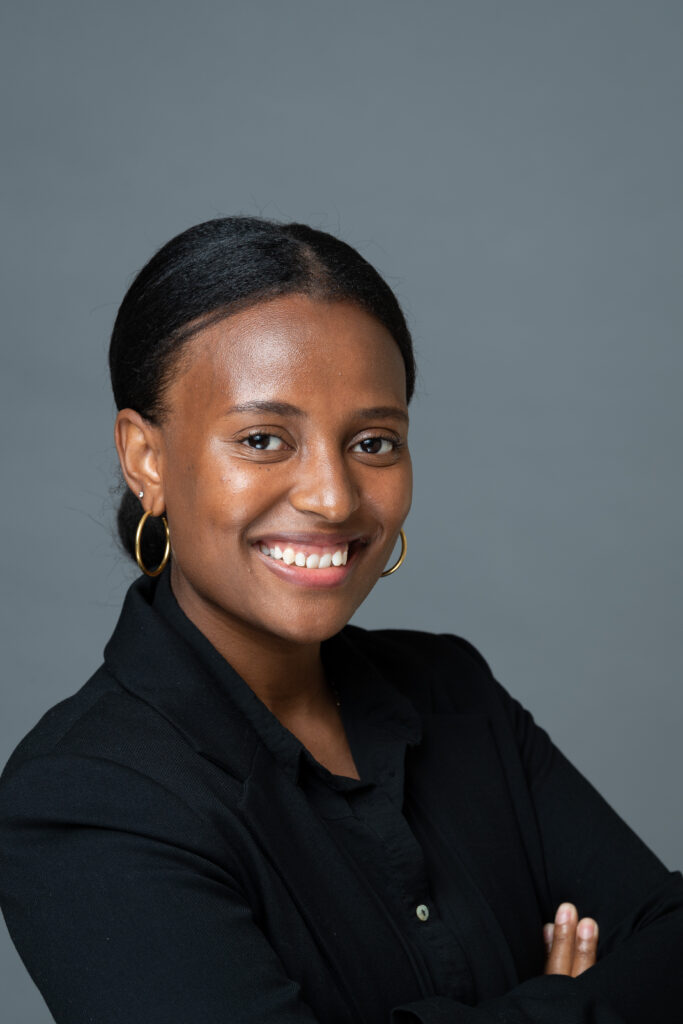 Lili Wondwossen
Co-President, Africa Business Club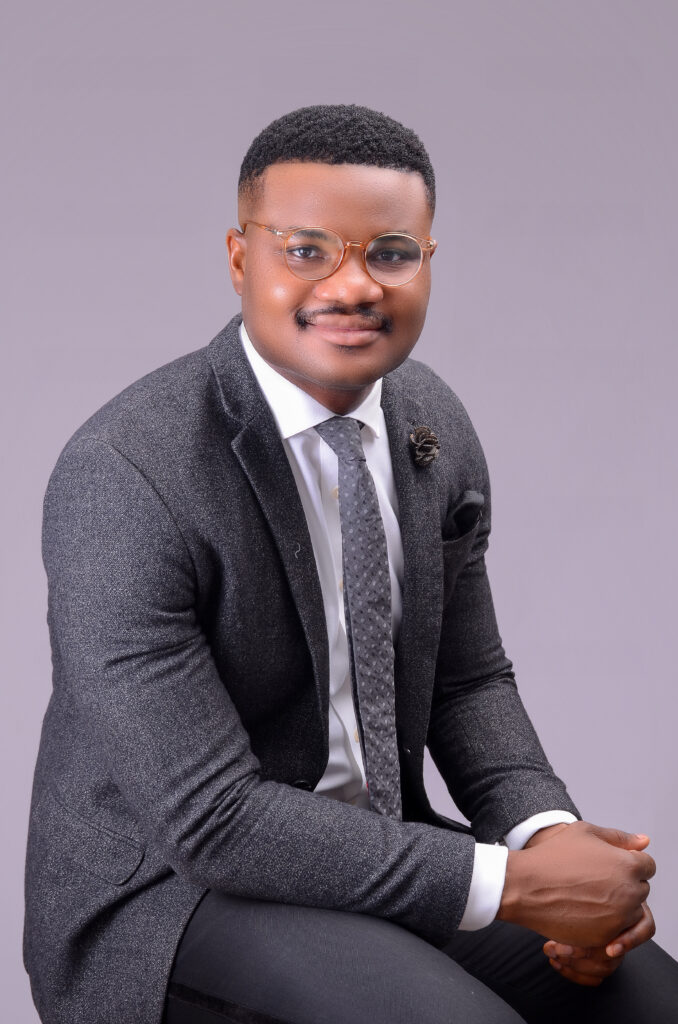 Ayodele Owopetu
Co-President, Africa Business Club