AIC 2023 Pitch Competition Finalists
Assuraf - Souleymane Gning
Assuraf is an insurtech offering flexible and instant insurance coverage for the vast majority of the population in Africa without any access to insurance which leaves them at risk of further financial devastation. Established in 2019 and headquartered in Dakar-Senegal, our secret sauce is to offer most types of insurance (including tailored micro-insurance) through a tech-powered omnichannel insurance infrastructure. Assuraf is 100% African-founded and committed to fostering financial inclusion and resilience on the continent through insurance, starting with Francophone Africa.
Emergency Response Africa - Folake Owodunni
Emergency Response Africa (ERA) is a healthcare technology company that is changing how medical emergencies are managed in Africa, beginning in Nigeria. ERA saves lives by connecting individuals experiencing a medical emergency to the largest network of Community First Responders, ambulances, and hospitals to deliver care in minutes using technology. ERA has been recognized for the work it is doing in providing technology-enabled care, including features in national newspapers and leading technology publications.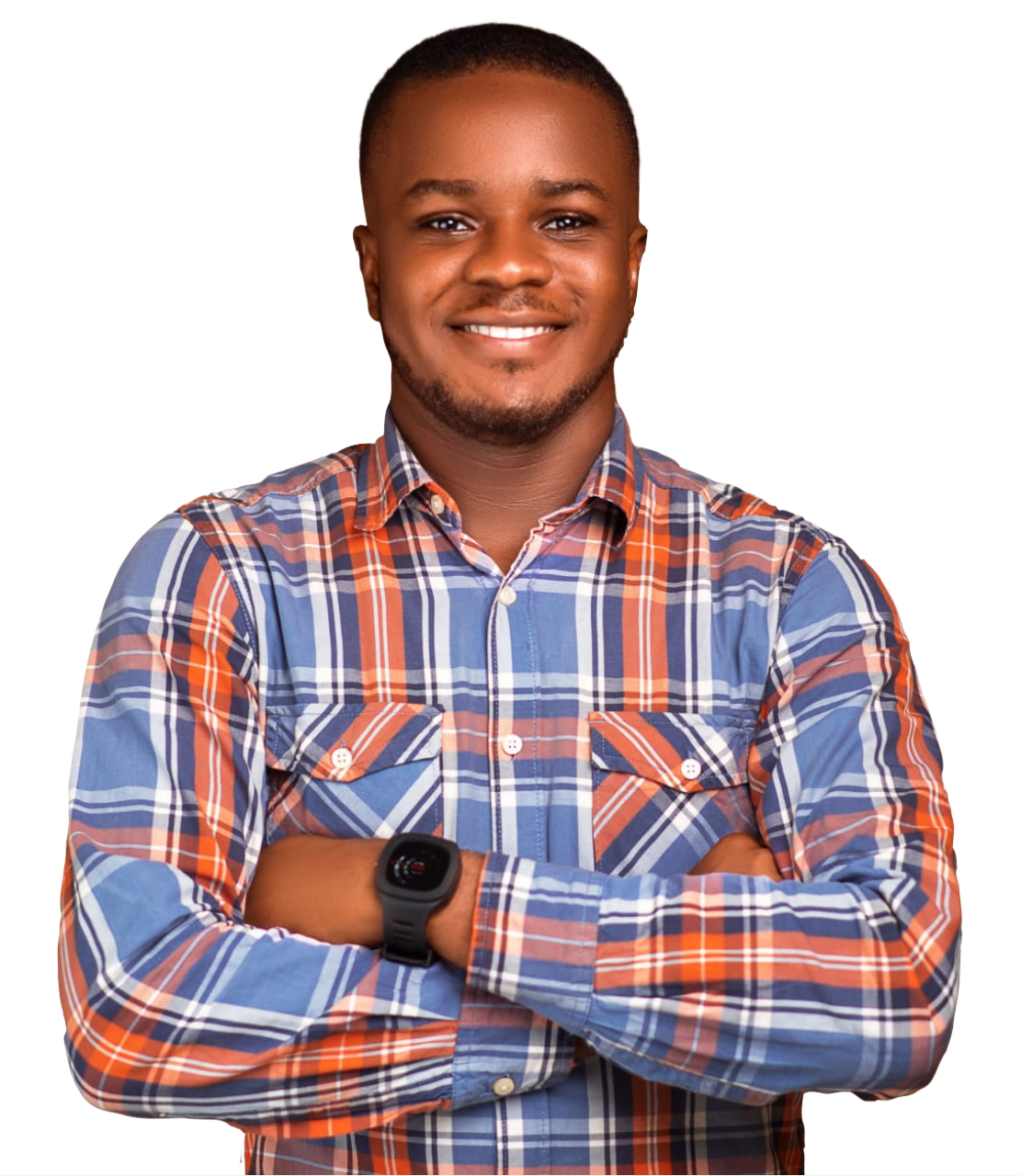 LightEd - Stanley Anigbogu
LightEd is a company that designs, manufactures, and sells solar home systems, solar-powered lamps, and other sustainable energy solutions. Our products are designed to provide access to clean and affordable energy to households, small businesses, and communities currently underserved or off-grid. Our solar home systems are built using electronic waste, and we utilize e-waste to reduce electronic waste pollution. Our solar-powered lamps are made from single-use plastic bottles and electronic waste.
VAIS - Karim Amer
VAIS is bringing the power of geospatial intelligence and AI to the hands of farmers across Africa. The deep tech-focused company developed a proprietary technology using satellite data to provide farmers, and other actors such as insurers, traders, or governments with accurate information on field water levels and timely recommendations that significantly save irrigation water consumption, increase yield and alleviate the impacts of droughts and crop diseases. VAIS platform is highly scalable and accessible via mobile app or web. VAIS differentiates its technological solution by utilizing ZERO in-field hardware equipment. Designed as a SaaS product, farmers pay based on the size of the land being monitored on a monthly subscription.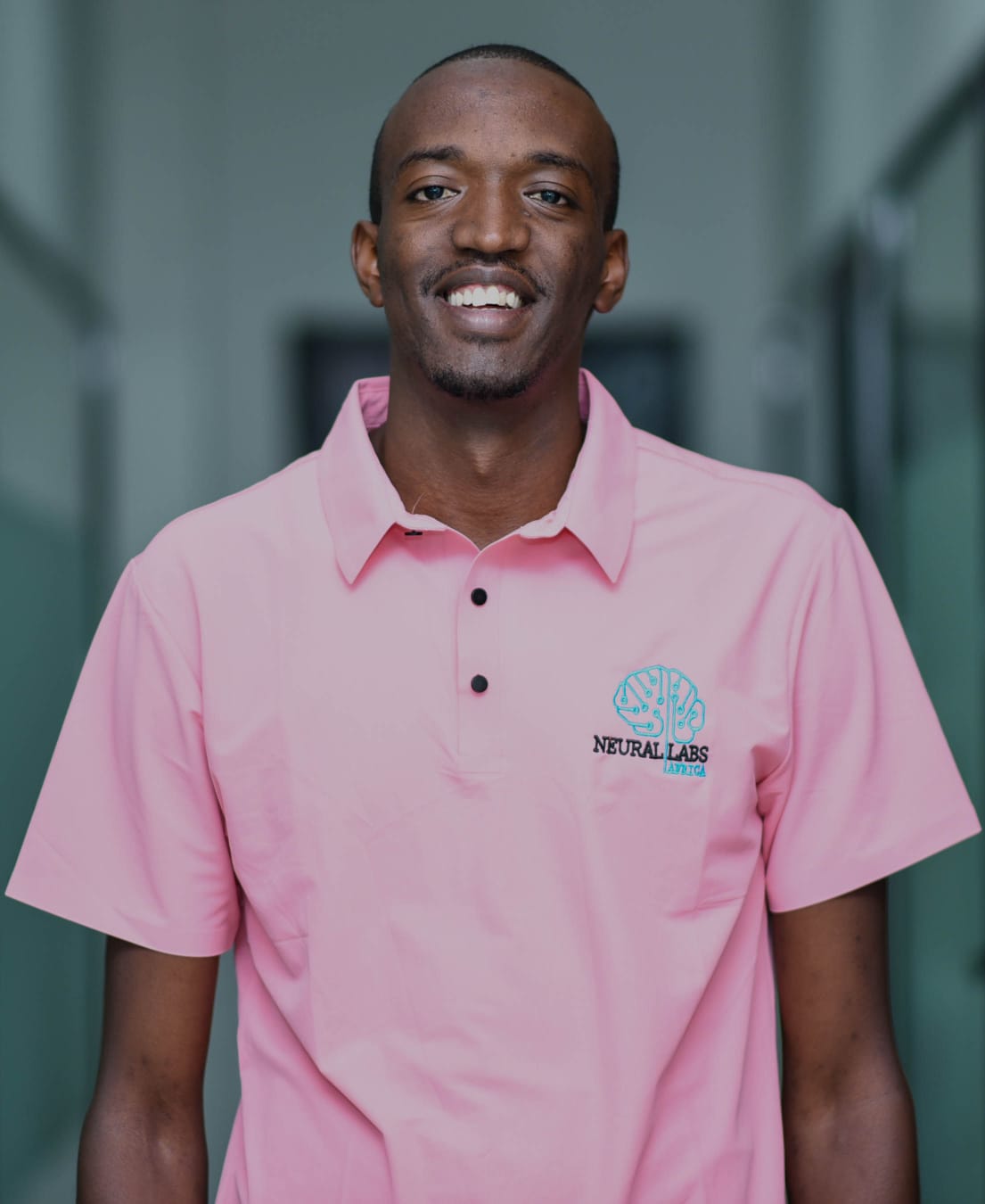 Neural Labs - Tom Njoroge
Neural Labs Africa is a medical technology company that uses Artificial Intelligence (AI) to improve medical diagnosis by screening medical images for radiologists and hospitals in real-time. Their technology, NeuralSight™, uses deep learning and computer vision to identify over 13 respiratory diseases and pathologies, including tuberculosis, pneumonia, COVID-19, and lung, breast, and prostate cancer. The company's mission is to democratize access to diagnostic healthcare and positively impact healthcare through AI. Neural Labs Africa has a unique value proposition that leverages African demographic data to solve African health problems. Their technology can ensure early and accurate disease detection, playing a crucial role in reducing disease costs in Africa.