Finance & Investment Panel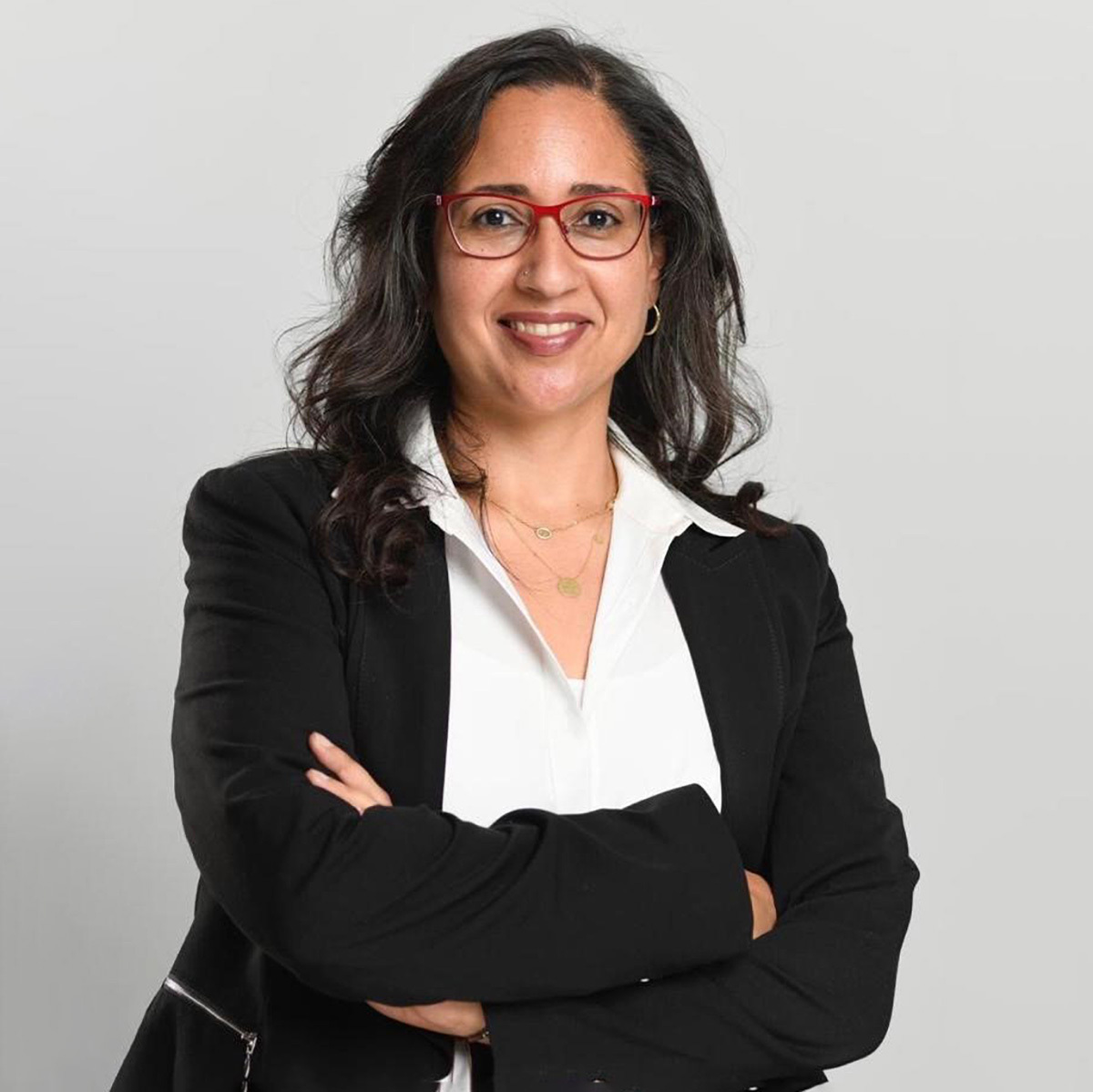 Dina H. Sherif (Moderator) - Executive Director, MIT Legatum Center & Senior Lecturer at MIT Sloan
Dina Sherif is currently a Senior Lecturer at the Massachusetts Institute of Technology's Sloan School of Management where she also acts as Executive Director of the MIT Legatum Center for Development and Entrepreneurship. She is also a Founding Partner of Cairo based Ahead of the Curve, which is the Arab region's leading firm on issues related to sustainable business growth and impact driven entrepreneurship. Dina is also a Partner in Disruptech, Egypt's first Fintech focused venture capital fund as a Partner, pursuing her passion in building a fund that will support technology being used as a critical tool in creating financial inclusion for a largely unbanked population, most specifically women.
Alex Asiedu - Head of Africa Regions Investment (excl. South Africa), Standard Bank
Emmanuel Alex Y Asiedu heads Standard Bank's Africa Regions (excl. South Africa) investment portfolio. Prior to this, Alex was the Managing Director of Stanlib Ghana Limited (now SIMS), leading the team to build Ghana's second largest money management firm. Before joining SIMS, he was CEO at EDC Investments Ltd, the Ghanaian asset management subsidiary of Ecobank. Alex is currently the chairman of the National Advisory Board of Impact Investment Ghana (IIGh), the first sub-Saharan African subsidiary of the Global steering group for Impact investing. He has, amongst other roles, served as President of the Ghana Securities Industry (GSIA) and President of the CFA Society in Ghana. He also served on the steering committee of the Securities and Exchange Commission's Capital Market Plan which is a blueprint for developing Ghana's capital market over a 10 year period. Alex holds a BA in Economics from the University of Ghana and an MA in Economics from Queen's University, Canada. He is a Yale World Fellow and a member of the CFA institute.
Minoush Abdelmeguid - Founding Partner & Managing Director, Mezzan
Minoush is a founding partner at Mezzan. Mezzan, which means "balance" in Arabic, is an investment management firm with a portfolio of small-to-medium-sized companies dedicated to sustainability, green living and gender diversity. Minoush leads its fundraising, deal-sourcing and investment strategies. Although women constitute 50 percent of university graduates in Egypt, they make up just 23 percent of the country's workforce and are five times more likely to be unemployed than their male counterparts. On fellowship, Minoush wants to launch a "gender-smart" private equity fund to take better advantage of the economic power of Egyptian women.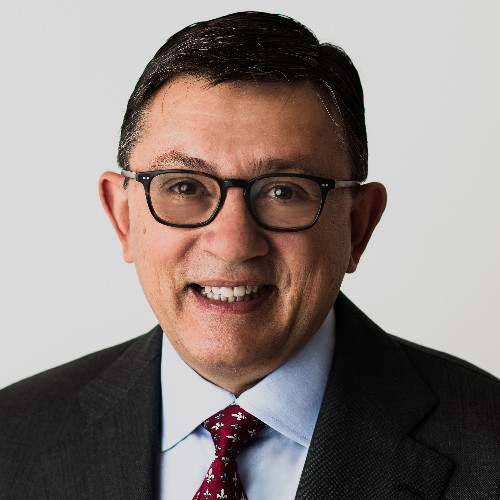 Salim Suleman - Founder & Managing Partner, The Continent Venture Partners
Salim is an experienced CEO with a demonstrated history of working in the telecommunications, aviation, real estate development and agricultural industries. He is also founder of various successful businesses in Africa including the largest VSAT based Internet Service provider in Africa with service provision in 26 countries with 6 subsidiaries and 42 distributors in 26 countries In Africa. 1994 - 2009; two very successful tree farms to reduce the harvest of indigenous trees in Kenya; aviation operation of fixed and rotary wing aircraft for relief services in Africa from 1993 - 2004; board member of Simba Corporation Ltd; development of Golden Mile Park in Nairobi Kenya. More recently, Salim co-founded The Continent Venture Partners – a venture capital firm that is seeking to empower tech-driven start-ups in Africa. The firm has invested in a number of African Businesses, including Paystack, Bamboo, FinAccess, amongst others. Salim is an alumnus of the Advanced Management Program at the University of Oxford, in addition to having completed the MSc CCC HEC, Paris program - a joint program with the University of Oxford.