Anjali Sastry (Moderator) - Senior Faculty, MIT
Anjali Sastry is a senior faculty at MIT Sloan. Her work and research focuses on organizational change, system dynamics, and action learning, drawing on her grounding in system dynamics, organizational theory, and sustainability. She uses her expertise to explore practical aspects of organizational and managerial effectiveness in settings facing complex challenges and pressing needs, where her background in system dynamics offers insights for innovation and improvement. In 2007, she developed MIT Sloan's Global Health Lab, which has paired 70 faculty-mentored teams of MIT graduate students with organizations on the front lines of health care delivery in Africa and Asia to tackle pressing challenges and yield new insights about improving health care delivery in low-resource settings.
Amir Barsoum - Founder & CEO Vezeeta
Amir Barsoum is the Founder and CEO of Vezeeta, a leading digital healthcare platform that offers patients a personalized, end-to-end healthcare experience from diagnosis to delivery of ongoing care and medications. Recognized as a Fortune's 40 under 40 global healthcare leader in 2020, Amir helped guide Vezeeta to become one of the fastest-growing health tech start-ups in the Middle East and Africa region and guided the expansion within the B2B landscape, with a growing footprint in North America, and Southeast Asia. Amir currently sits on the Board of three digital healthcare start-ups in the US, that focus on long-term care, revenue cycle management, and AI diagnostics. He is also a member of the Board of directors of Endeavor Egypt, and Entrepreneurs' Org, and offers guidance and consultations to major institutions including MIT Legatum Centre. Prior to founding Vezeeta, Amir served as a Managing Consultant at McKinsey & Co. across Europe, and the Middle East, and was Head of Strategic Planning at AstraZeneca. Amir holds an MBA from MIT Sloan.
Folake Owodunni -Founder, Emergency Response Africa
Folake Owodunni is the co-founder of Emergency Response Africa, a healthcare technology company that connects individuals experiencing medical emergencies to the largest network of Community First Responders, ambulances, and hospitals to deliver care in minutes. Folake is dedicated to making healthcare accessible in Africa. She is a skilled communicator and Prosci-certified Change Management Practitioner with over 9 years of experience in healthcare, nonprofit, consulting and higher education sectors in US, Nigeria and Canada.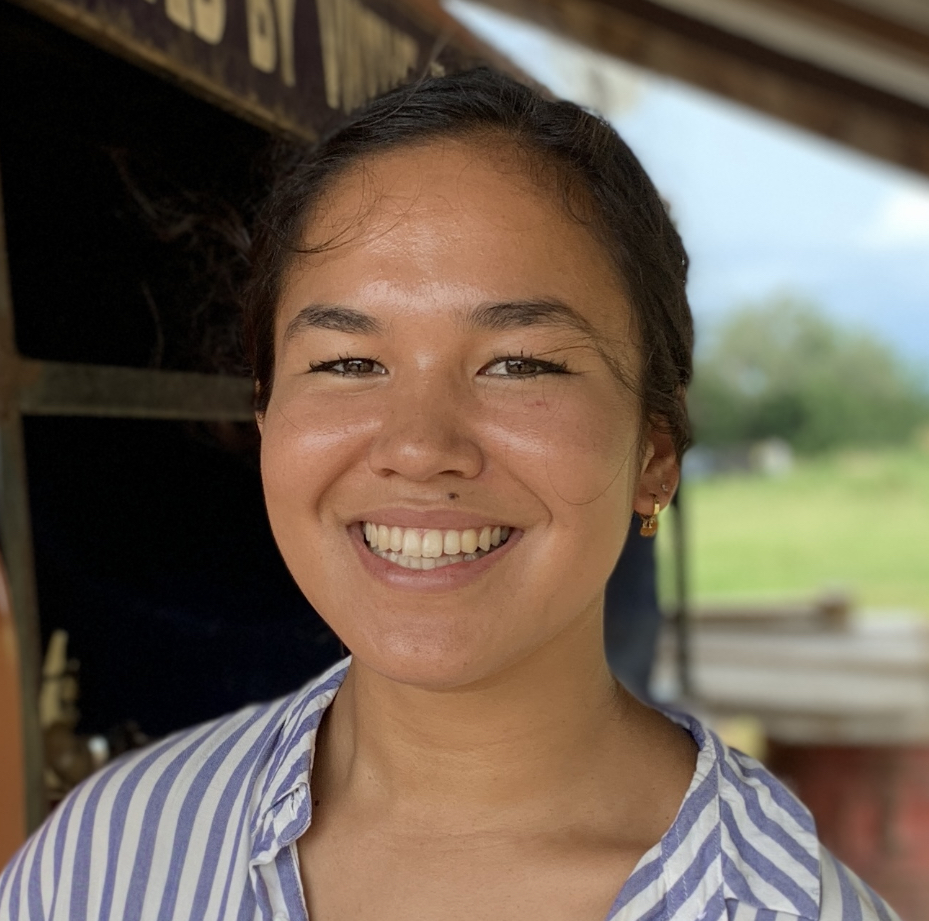 Emily Young - Co-Founder / Executive Director, Moving Health
Emily Young is the co-founder and CEO of Moving Health. She started Moving Health with the idea that every family should be connected to medical care when they need it most, after being introduced to a Tanzanian NGO Partner by MIT's D-Lab. Over the past 7 years she has been using human centered design to redefine emergency healthcare, specifically for pregnant women and new mothers. Emily holds a bachelor of science degree from MIT in Mechanical Engineering, with a concentration on global product development. Her previous work includes designing low cost prosthetics in Haiti.
Brittany Hume Charm - Head of Growth of Global Health, Macro Eyes
Brittany leads global health growth at Macro Eyes, where she works with mission-driven entrepreneurial teams to execute, promote, and scale promising innovations in health access and equity. Brittany previously led global health growth and partnerships at Zipline, where she developed partnerships involving ministries of health, corporations, foundations, and development agencies. She was a member of the inaugural 2020 US cohort of WomenLift Health, a leadership initiative by Stanford and the Gates Foundation for women who are on the cutting edge of health practice, policy and research. Brittany holds a BA from Princeton and an MBA from the Haas School of Business.