Corazon Wamakima (Moderator) - Analyst, Structured Development Finance, Grosvenor - Property Americas
Corazon Wamakima is the newest analyst for the Grosvenor's Structured Development Finance Programme in the Washington D.C. office. She recently completed MIT's Master of Science, Real Estate Development program, with a concentration in Finance. While at MIT, Corazon held leadership roles as an AFIRE Fellow and an Etkin Johnson Scholar with ULI's Boston/New England Council. She also was Vice President of MIT's Real Estate Club & Black Business Students Association and led a panel discussion "Molding African Cities Through Sustainable Innovation" for the 11th MIT Sloan Africa Innovate Conference. Building on her undergraduate studies in accounting, Corazon's work experience includes PriceWaterhouse Coopers, entrepreneurial work regarding Opportunity Zones, and an internship with a prominent Boston developer, The Davis Companies.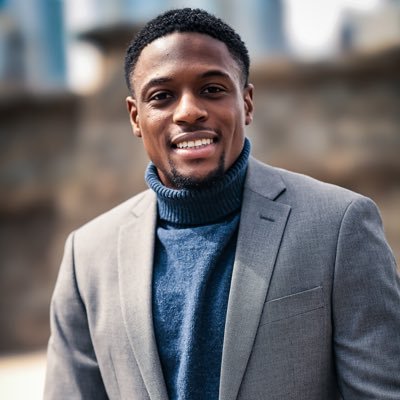 Boum III Jr - co-Founder / CEO, Daba
Boum is an entrepreneur who considers himself as an aspiring agent of positive transformation, betterment and empowerment driven by his passion for Africa. Prior to coming to the US to complete his BSc in Computer Science, Boum lived in Cameroon for 14 years. He has a knack for challenges at the intersection of finance, technology and impact. He worked at Nasdaq for about 5 years and holds an MBA in strategic management, entrepreneurship and innovation from the University of Chicago Booth School of Business. He co- founded Afrika Startup Lab - a non profit whose mission is to empower entrepreneurs building brighter African futures. He is now the co-founder and CEO of Daba - a unified financial platform helping individuals and businesses make high quality investments in Africa and emerging markets in a manner never possible before. in a manner never possible before.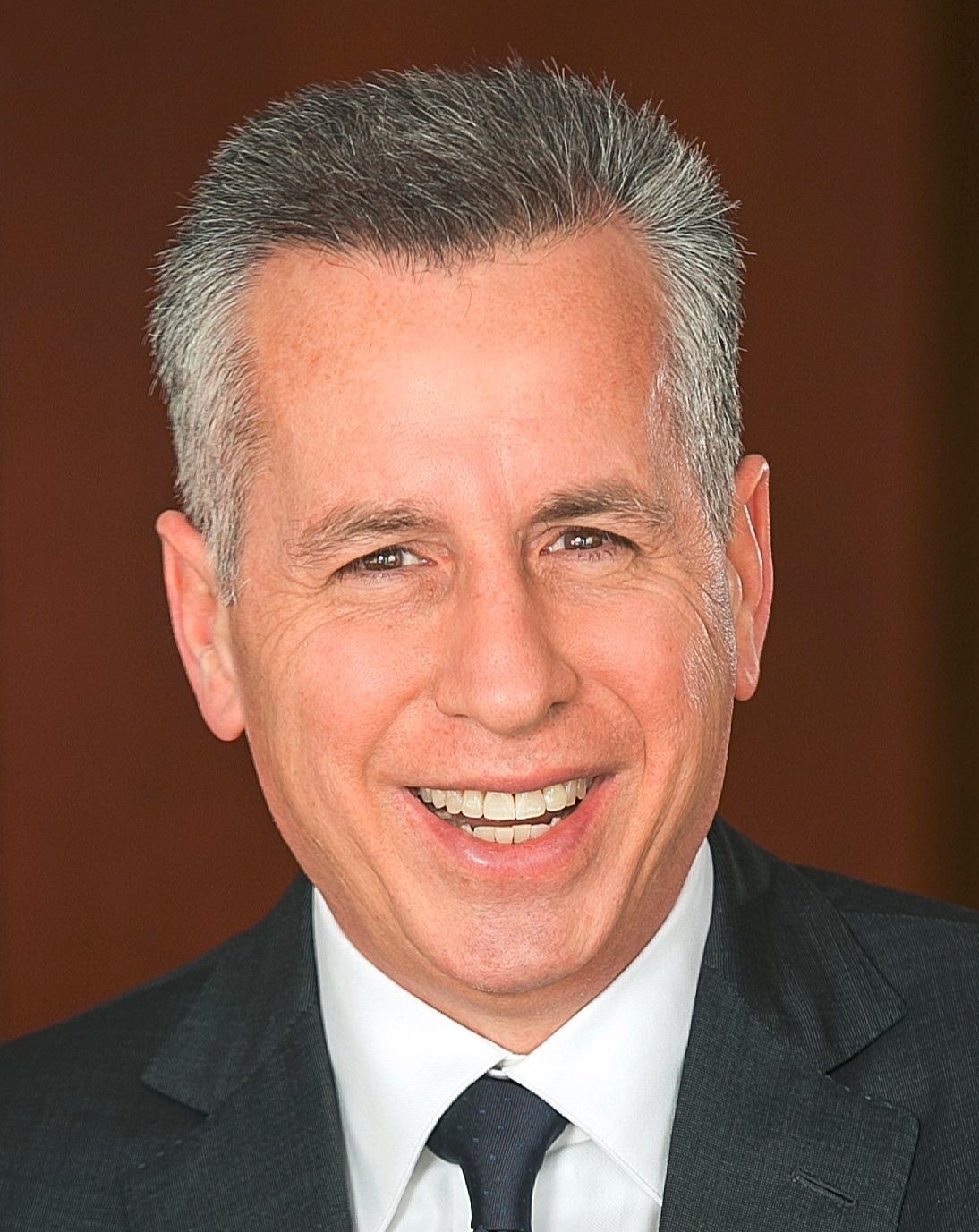 Marc Holtzman - Chairman of the Board of Directors, Bank of Kigali
Marc Holtzman is the current Chairman of the Board of Directors of the Bank of Kigali, Rwanda's largest financial institution. Previously, Marc served as Vice Chairman of Barclays Capital and as Vice Chairman of ABN Amro Bank and as co-founder and President of MeesPierson EurAmerica (a firm which was acquired by ABN Amro) and as a Senior Advisor to Salomon Brothers. Marc also currently serves as a member of the Board of Directors of TeleTech, the world's leading provider of analytics-driven technology-enabled services. He has served on the Board of Directors of FTI Consulting, Inc. and as President of the University of Denver from 2003 to 2005 and as a member of the Board of Trustees of the United States Space Foundation from 2004 to 2010. Mark holds a BA in Economics from Lehigh University.
Sherif Nessim - Managing Partner, Jedar Capital
Sherif Nessim is a technology professional with 24+ years of experience in providing solutions and products to enterprises, mobile carriers and service providers (B2B) as well as consumer services (B2C) in Egypt & Middle East & Africa region. He is a Tech operator turned Tech investor who moved from Egypt to the USA in June of 2020. He later founded Jedar Capital, an emerging VC firm focusing on early stage startups from Pre-Seed to Series A with focus on Africa & Middle East. Sherif also helps companies in the USA and Europe looking to expand into Egypt, Middle East & Africa and vice versa.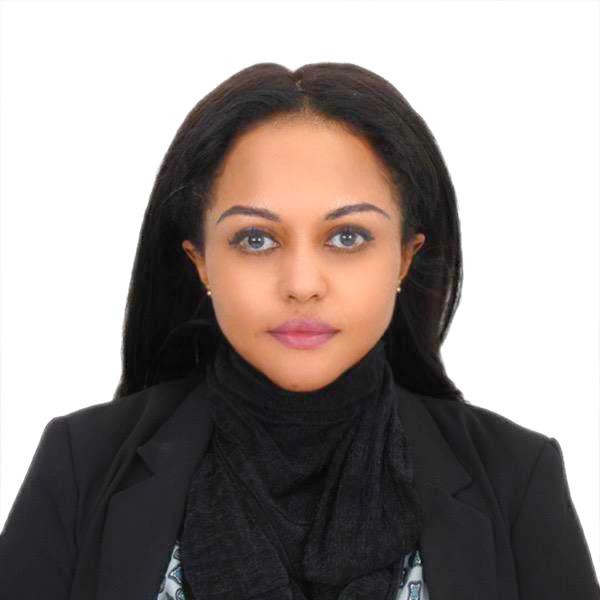 Samah Salman - Director - Advisory, Sudan & East Africa Private Sector Development
Samah Salman is a graduate of the Wharton School, University of Pennsylvania, with a degree in Finance and Management. She has lived and worked in the US, Italy, London, Dubai, and Sudan. More recently she has been an executive leader in Sudan's private sector with corporate experience in the renewable energy, agriculture, food processing, food security, livestock, oiland gas and telecom industries. Samah has led the planning, funding proposals and implementation of large private sector projects through strategic partnerships with various investment banks.