Real Estate & Infrastructure Panel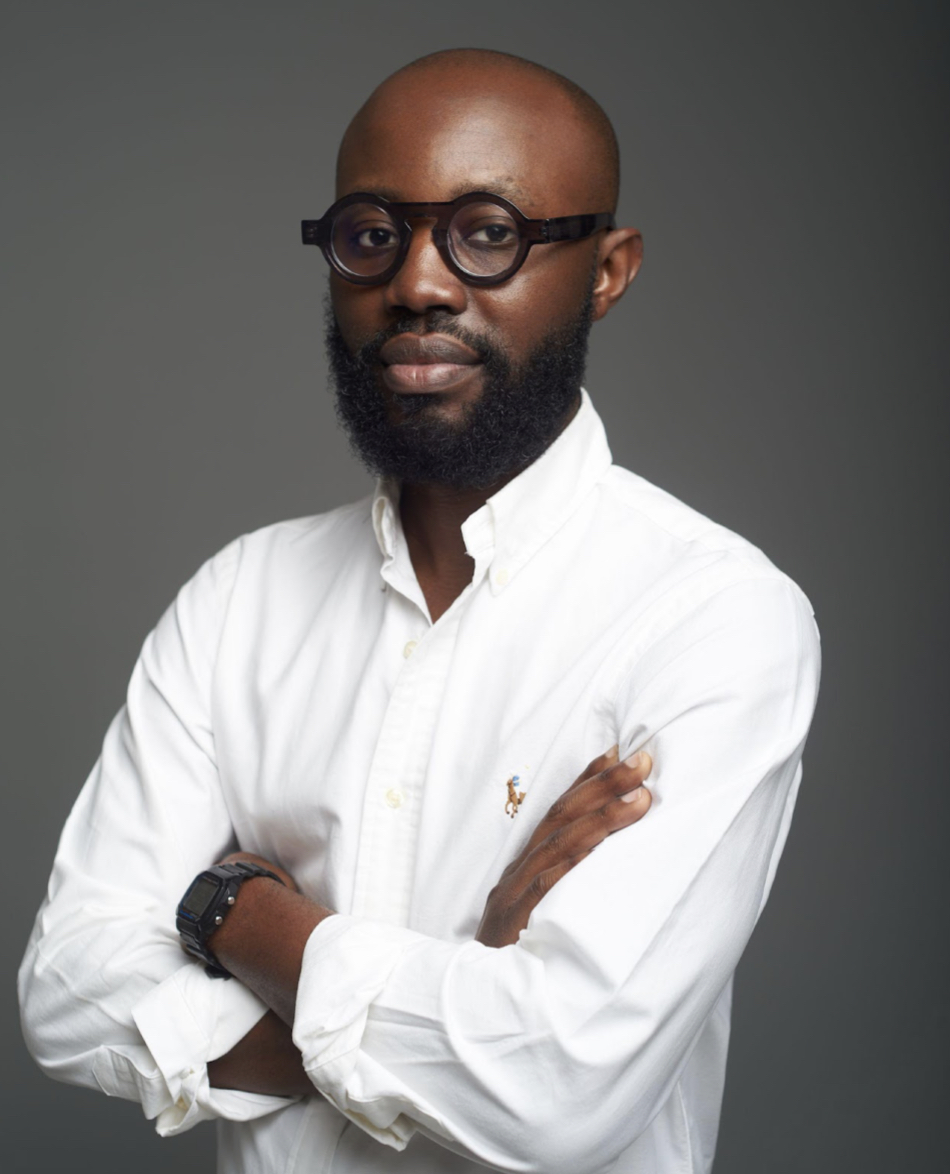 Akintola Adesanmi (Moderator) - Co-founder / CEO, Spleet
Tola is the co-founder and CEO at Spleet, a financial services and prop-tech startup fractionalizing rent into monthly payments. Tola is an accomplished product manager and designer with over 11 years of experience working on products in the fintech, real estate and banking industry. In addition to product management and design, Tola has experience in operations management and project coordination. His passion for solving problems in Africa and for social impact led him to create Spleet: a property tech company that is changing the way people rent homes in Nigeria and beyond. Tola is an avid chess player, collector, and enthusiast of contemporary African art.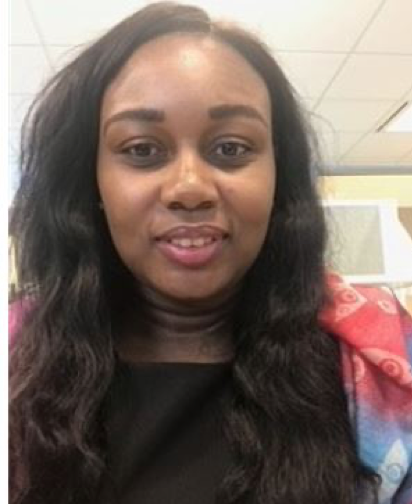 Teju Abimbola - Regional Climate Business Lead for Africa Infrastructure, IFC
Teju Abimbola-Balogun is the Regional Climate Business Lead for Africa Infrastructure at IFC. She has spent the past 11 years at IFC's Singapore, Hong-Kong, and DC HQ offices, leading several landmark corporate and project finance investments in sustainable infrastructure and natural resource projects. She also held many strategic roles within IFC leading business development initiatives and portfolio management, including as the Special Assistant to the Global Director for Infrastructure.

Before this, she worked in Lagos at Oando's finance department; and at PwC with the financial services industry practice working with clients on audit and advisory engagements. She also had a stint in venture capital and led a google-backed program promoting entrepreneurship where she mentored early-stage start-ups to develop expansion strategies and achieve their fund-raising goals. She holds a bachelor's degree in accounting and is a chartered accountant. She also has an MPA from HKS and an MBA from MIT Sloan.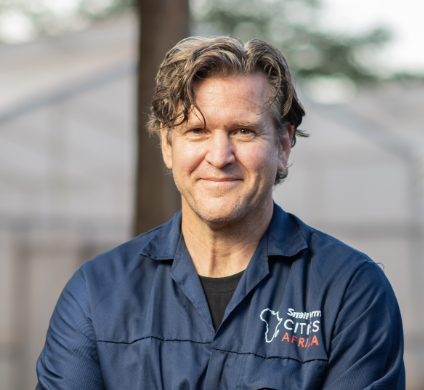 Jon Vandenheuvel - Founder, Small Farm Cities Africa
Jon is founder of Small Farm Cities Africa, a developer of agribusiness enterprises, municipal infrastructure, and applied technology systems. He also serves as Senior Advisor for Africa for the Charter Cities Institute. Previously, he was executive director of E-Commerce Africa at Dubai Ports World. Jon has organized infrastructure, agribusiness, and e-commerce initiatives in Ghana, Nigeria, Somalia, Rwanda, Ethiopia, and Malawi. Jon has co-authored a book with Dubai multimodal transport pioneer, Issa Baluch, entitled, Africa Risk Dashboard and has been a visiting scholar for African urbanism at the Massachusetts Institute of Technology.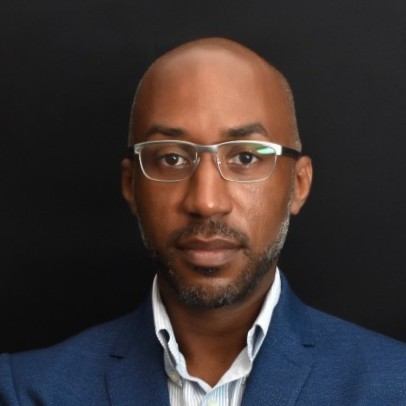 Kofi Anku - Lead, Pokuase Heights
Kofi leads Pokuase Heights, a sustainably built, middle income housing development in Accra. Pokuase Heights features back up solar power, insulated walls and ceilings, energy saving UPVC roofing, biodigesters and community scale water supply. Two Bedroom Two bathroom expandable bungalows in these gated enclaves starts at 42k USD.

Previously Kofi partnered with a US firm to develop Ayi Mensah Park, a 200 unit townhouse community also in a burgeoning Accra suburb. He is a graduate of Columbia University in New York City.