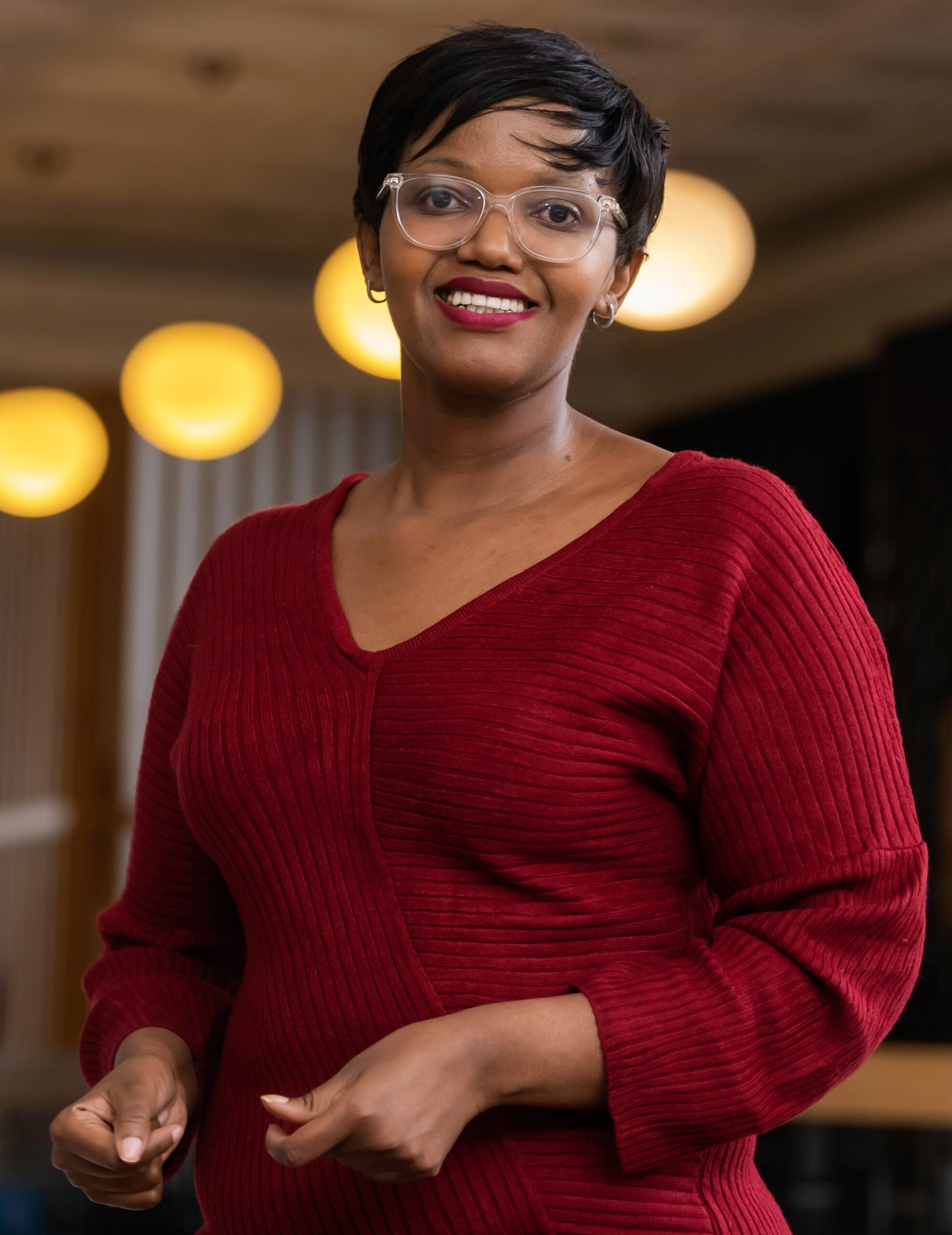 Dr. Shikoh Gitau (Moderator) - CEO at Qhala Ltd & Co-founder and Managing Partner at Q-Ventures
Shikoh is the CEO of Qhala Ltd, a Digital Innovation company that catalyzes digital transformation capabilities for African organizations. She is also the Co-founder and Managing Partner at Q-Ventures, a human capital fund with a portfolio of 12 ventures in the early stages targeted towards women first-time founders. She has over 15 years of experience in Venture Building, Research, Design, Implementation, and Mgmt of Digital Technologies. She is responsible for setting up Safaricom Alpha, Africa's first-of-the-kind corporate innovation hub. Shikoh sits on various boards in ICT companies and contributes to several steering committees and think tanks on Africa and tech. She holds a Ph.D. and MSc in CS from the University of Cape Town, SA.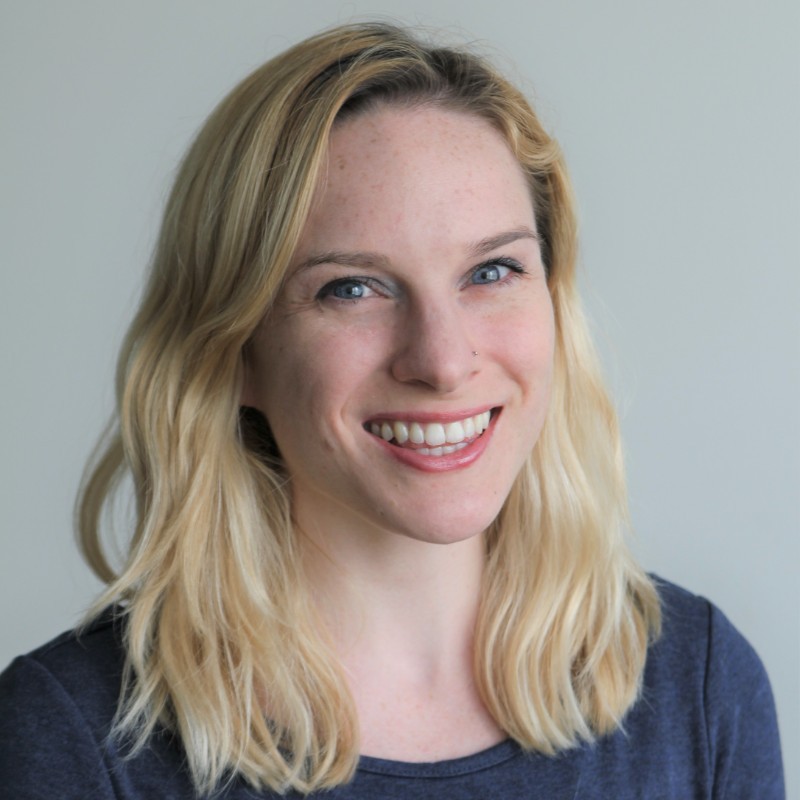 Genevieve Barnard Oni - Co-Founder / CFO, MDaaS Global
Genevieve is the co-founder and CFO of MDaaS Global, a health-tech company with the goal of providing convenient, affordable, and high-quality diagnostics for Africa's next billion. Since its launch in 2017, MDaaS has delivered critical healthcare services to over 160,000 patients across Nigeria through its fast-growing network of technology-enabled clinics. Genevieve brings over a decade of experience in finance, operations, and public health to her role as CFO, as well as her passion for increasing access to quality healthcare. She is a graduate of MIT Sloan School of Management (MBA), where she was a Legatum Fellow, and the Harvard Kennedy School (MPA), where she was a Cheng Fellow. She also holds an undergraduate degree in Public Health and African Studies from the University of Pennsylvania.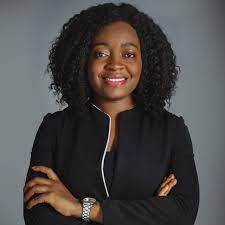 Ifeoluwa Dare-Johnson - CEO / Founder, Healthtracka
Ifeoluwa Dare-Johnson is the Founder / CEO at Healthtracka, a health tech company making medical diagnostics accessible and affordable with at-home lab testing. She is a scientist with over 10 years of experience in both the clinical and business sides of healthcare. Ifeoluwa is one of the few female founders from Africa that has gotten into Techstars- the global accelerator program, She is also a recipient of the Google for Black Founders Fund.' She was nominated as one of the top 3 Bold women in Nigeria by Veuve Cliquot. Ifeoluwa believes strongly that women already have all it takes to create, sustain, and scale businesses.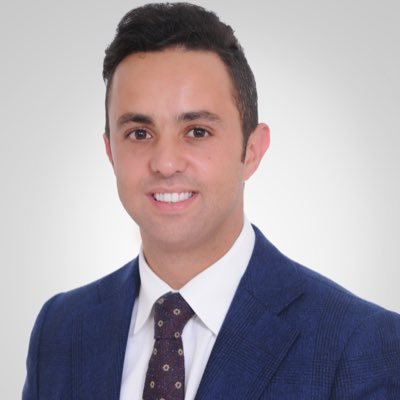 Omar Laalej - Managing Director, Al Mada Venture Capital
Omar is an experienced cross-border investment professional with deep knowledge of early and growth-stage corporate finance, leveraged buyouts, corporate development, strategy, and operations.

Omar is a Managing Director at Al Mada Ventures, overseeing the Al Mada Venture Capital Fund (the "Fund") as a member of the Investment Committee. Before joining Al Mada Ventures, Omar co-founded and co-led the Cathay AfricInvest Innovation Fund, where he closed 10+ transactions with total committed capital exceeding $170m in value, including 5 exits. Before AfricInvest, Omar worked at Elo Touch Solutions and VWR after launching his career as a Private Equity Analyst at Graham Partners.

Omar earned his B.A. with a double major in finance and accounting from Drexel University. Omar was born and raised in Morocco.
Olamide Oladeji - Founder / Chief Product Officer, Pastel
Olamide co-founded Pastel, a venture-backed financial technology startup that leverages data science to provide digital solutions to businesses in Africa. Today, Pastel has helped over 140,000 small businesses in over 40 countries access software to manage their business, make payments and receive low-cost financing. He is also a doctoral researcher at Stanford School of Engineering, where his research focuses on Artificial Intelligence for Climate Change Mitigation. He previously studied AI and sustainability at MIT obtaining dual masters degrees in computer science and tech policy. He is recognized in the Forbes 30 under 30 list for Social Impact, and by the government of Nigeria as an advisor on its artificial intelligence policy.